How We Got Started
Like most dealers, we started out as collectors.  As our collection grew, we had to sell items in order to purchase new ones.    Thus, a dealer is born.  Since our inception we have tried to offer authentic WW2 German Militaria Collectibles for the fairest prices on the internet.  All of our items are guaranteed original and can be returned for a full refund if not 100% happy.    This is why we have become one of America's Most Trusted Militaria Dealers.
Whether you are buying or selling an item, we would appreciate the opportunity to work with you.   We have helped hundreds of customers find a piece for their collection or help them sell items for immediate cash.  Feel free to call us with any questions and let us know how we can help you.
Some of the items we look for are:  
WW2 German Armbands | WW2 German Badges | WW2 German Banners | WW2 German Daggers | WW2 German Flags | WW2 German Hats | WW2 German Helmets | WW2 German Medals | WW2 German Pennants | WW2 German Photos | WW2 German Swords | WW2 German Uniforms
...and so much more.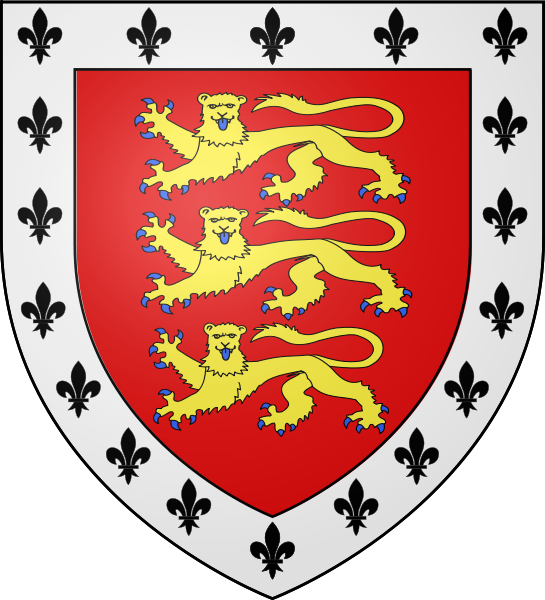 Call Us Today : 843-305-6191